crochet stitches
---
---
crochet stitches – "how to's"
I have recently added a crochet stitches section to this website as well as my YouTube channel  which will offer a chance to just learn a new stitch without the requirement of watching a tutorial that has that stitch in it. 
CLICK HERE or click on the crochet stitches – "how to's" tab at the top to see all the stitches currently available.  Be sure to subscribe to DIY From Home on YouTube to get updates on new stitches being added frequently!!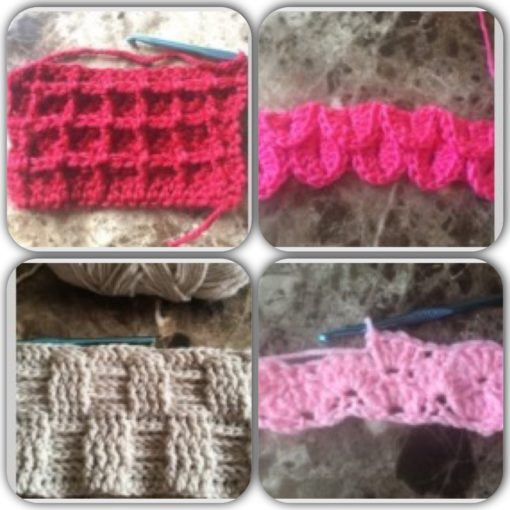 To find some free patterns using these stitches and more, have a look at the tabs in the menu above.  Be sure to check back often as new updates with more free crochet patterns and stitches are added often.
Tags:
crochet
,
crochet stitches
,
crochet youtube
,
how to crochet for beginners