crochet stitches – "how to's"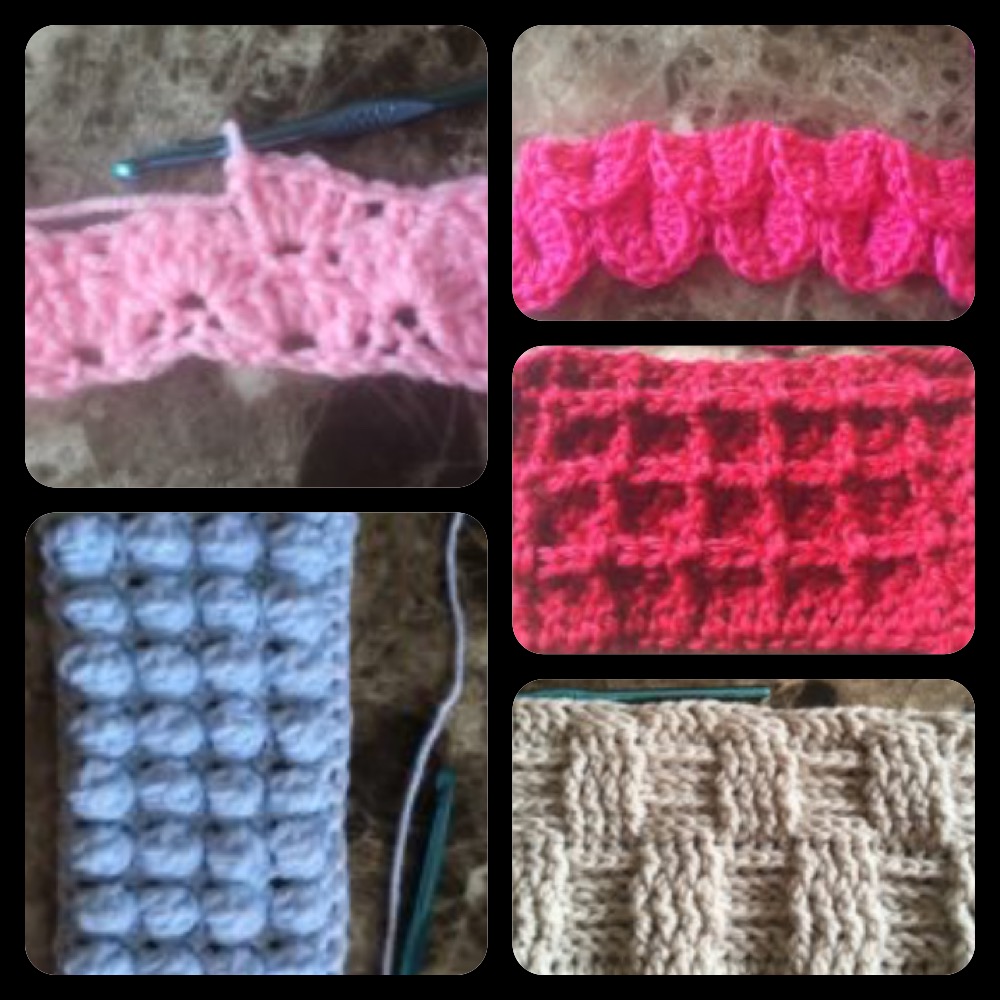 crochet stitches…
One of the most frustrating things about taking on a new project is when you stumble across a section of a pattern that calls for a stitch you don't know how to do!!  Bookmark this page!!!  Also, be sure to subscribe to DIY From Home on YouTube as these will be the 2 places that stitches will consistently be added and updated frequently.
I take great pride in providing video tutorials along with a pattern so that literally anyone can do these projects, however, as you can imagine a task like this does take some time as a tutorial cannot be posted until the entire project is completed.  So, born was the idea to provide clips of specific stitches to help get through those little bumps in the road that can come up when following a pattern. 
Have a look below in the photo gallery to select the stitch you want to learn – it's just that simple...