afghans and blankets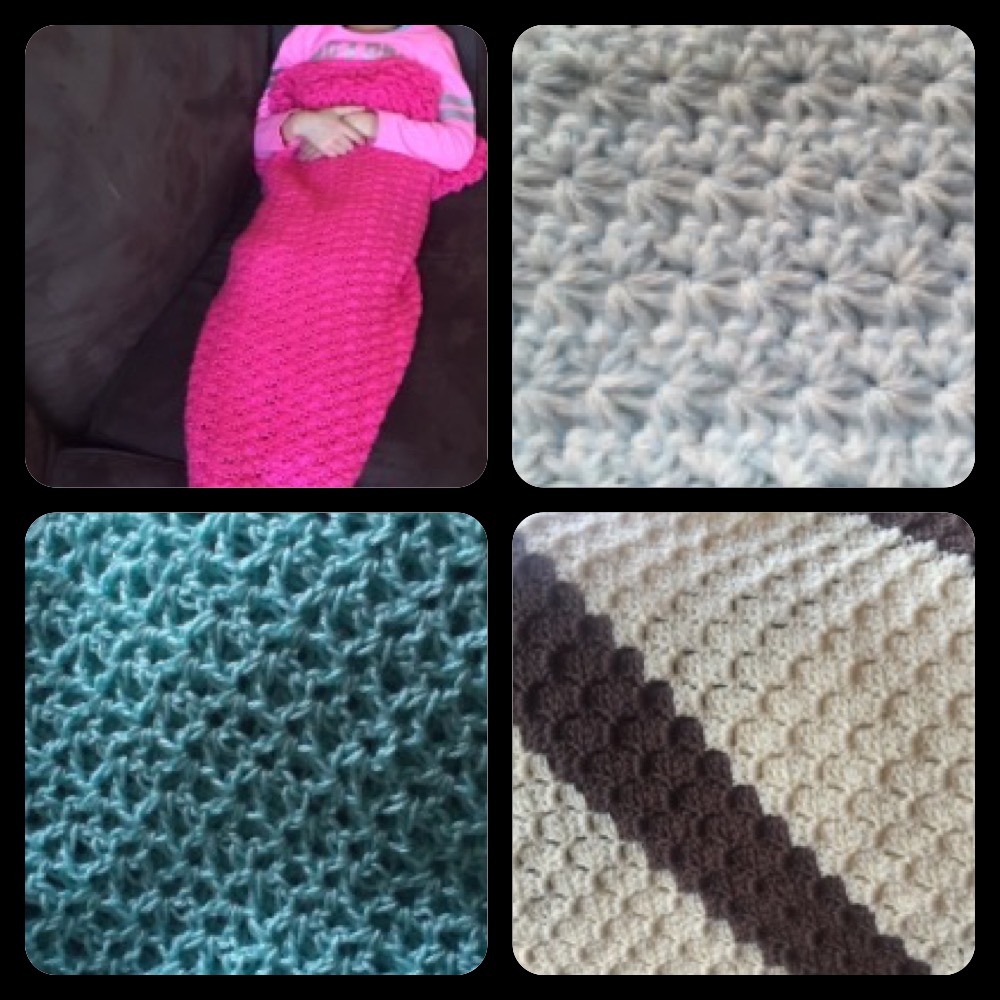 free afghan and blanket patterns!!!

Have a look at the pictures below of different patterns currently available.  Be sure to stay updated when new patterns are added and when new video tutorials are uploaded by giving us a "like" on facebook and by subscribing to us on our YouTube channel.  Please note that some of these patterns are original designs by DIY From Home while others are beautiful designs that I have found online and chose to feature on here.  All referred patterns have the name of the designer and a link to their website.  It's all about showing love to other fellow designers and showing support for their hard work and appreciation for the generosity of providing free patterns.  If you have a design that you would like to see featured on this website you are more than welcome to submit it on Facebook message:  CLICK HERE to go to my facebook page and have your pattern submitted to be featured on the site.

Scroll down the page to have a look at the photo gallery of free crochet afghan and blanket patterns currently available.  We are consistently adding new patterns all the time so be sure to subscribe at the top of the page and receive updates to your inbox every now and again of a new pattern added!  Also, you can like us on facebook and subscribe on youtube to keep updated on new patterns and stitches being added all the time!